Thank you for using
rssforward.com
! This service has been made possible by all our customers. In order to provide a sustainable, best of the breed
RSS to Email
experience, we've chosen to keep this as a paid subscription service. If you are satisfied with your free trial,
please sign-up today
. Subscriptions without a plan would soon be removed. Thank you!
Permisi Agan-agan sekalian, mau jual mobil kakak ane nih..
Deskripsi:
Toyota Avanza G 1300cc
Kilometer jalan 113rb Km
Warna Hitam Metalik
Tahun 2005
Pajak panjang (June 2012)
Dokumen lengkap
Fog Lamp
Alarm
Central Lock
Power Window
Radio Tape
Velg Racing
Pake sarung jok (lapisan jok ori masih mulus)
Pake lapisan karpet
Lokasi Jakarta Selatan
Alasan dijual karena mau beli avanza yang baru.
Mobil dipake sering pas weekend doang, sehari2 ke kantor kakak ane naek motor.
Jual cepet aja, Harga ane buka Rp 110jt
No nett price sebelum liat mobil.
Fast Respone (jarang OL)
Hub Rangga 02192654321/ 081234560012
Depan
Belakang
Samping
Dalam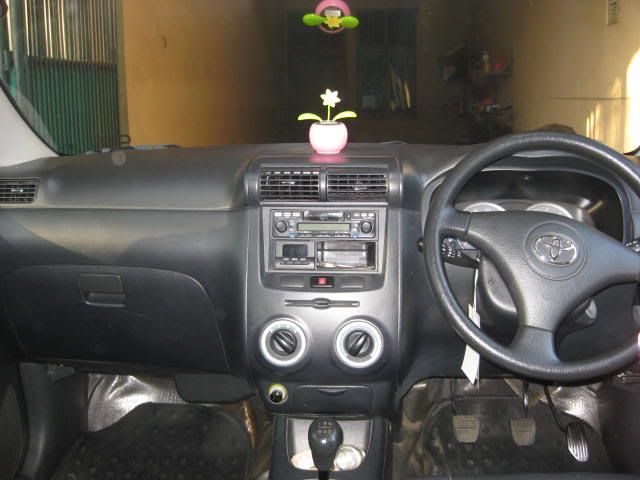 alvin chandra
20 Aug, 2011
--
Source:
http://www.kaskus.us/showthread.php?t=10206197&goto=newpost
~
Manage subscription
| Powered by
rssforward.com