Thank you for using
rssforward.com
! This service has been made possible by all our customers. In order to provide a sustainable, best of the breed
RSS to Email
experience, we've chosen to keep this as a paid subscription service. If you are satisfied with your free trial,
please sign-up today
. Subscriptions without a plan would soon be removed. Thank you!
misi agan agan saya mau JUAL MOBIL ane nih
jual SANTAI BGT ...
BMW e30 M40 th 89 HITAM FUll M-TECH ( M tech SYLE)
MULUSS bgt di jamin
tinggal di pake
ngebut ? bisa BGT
- MESIN2 baru belanja ane bulan lalu abis bayak deh gan abis 7jt++
- kaki2 bagus
- elektrik BAGUS alias jalan smua !!
- BODY kit M TECH (ASLI)
- jok MBTECH smpe plapon doortrim di lapisin rapih deh
- HID head lamp and FOG lamp
- head unit pioneer dan sound sytem asik bagus mahal
- kaca FILM 3M 60%
- VELG racing 17 ban masih bagus
- lampu jauh kuning
- knalpot Custom
kekurangan
- blom isi bensin ... hehhe.
ane ngga jual pretelan yah gan
jual kaya gini ..
disini PICT berbicara Klo kurang percaya Bisa contact saya janjian liat
barang..
DEPAN
SAMPING
BELAKANG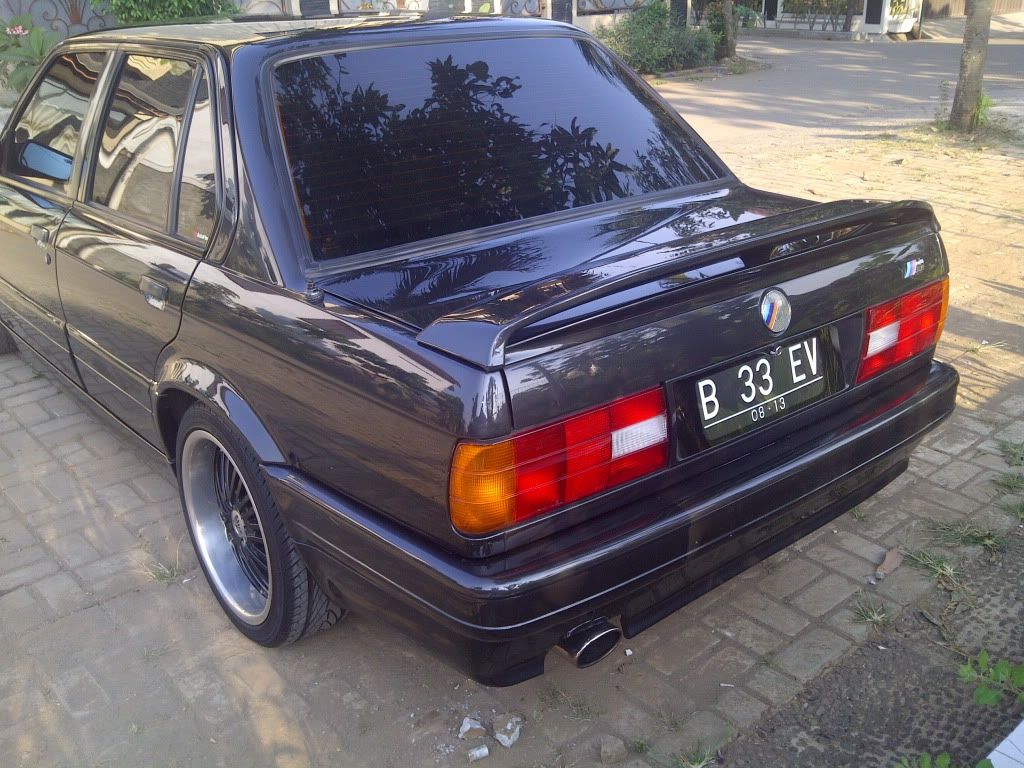 DALEM
MESIN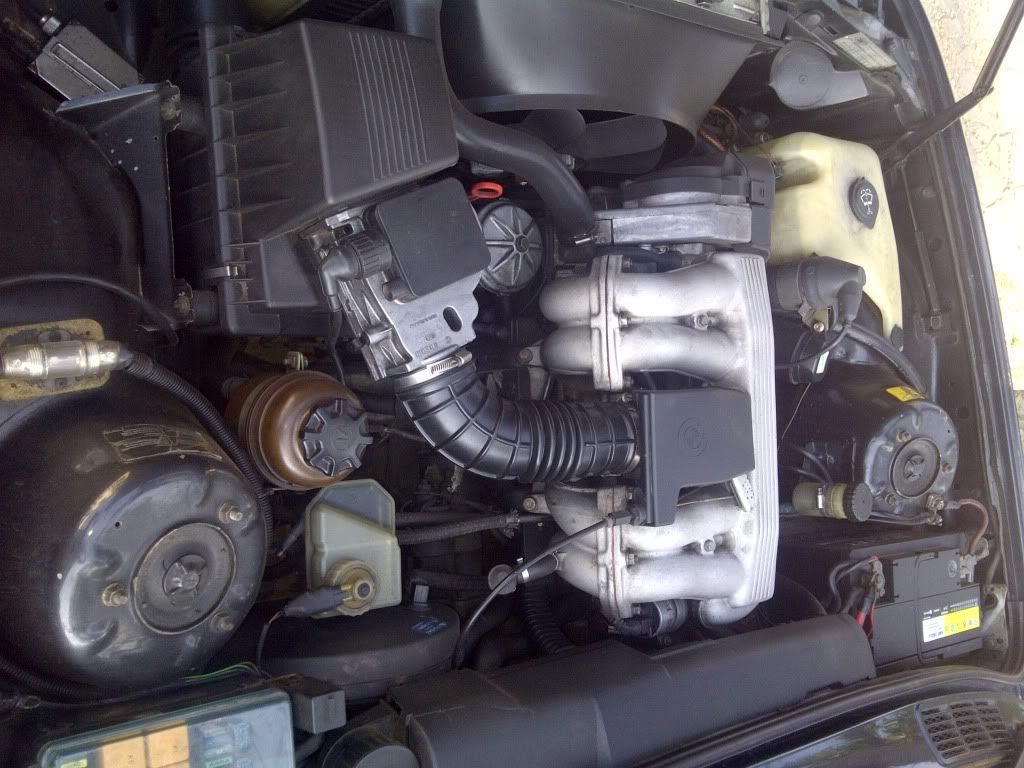 ane buka harga 59jt negoo .. harga sebading sama barang lah
bisa hub ane kalo mau liat langsung ke
085 888 999 811 (rangga)
lokasi BINTARO JAYA
joniedee
30 Aug, 2011
--
Source:
http://www.kaskus.us/showthread.php?t=10326152&goto=newpost
~
Manage subscription
| Powered by
rssforward.com